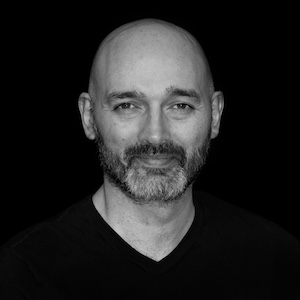 Daniel Velasco
Composer, Daniel Velasco (b. 1978) grew up in Colombia and from a very early age he showed great artistic talent as a musician.

Graduated in 2004 with honors as Master in Music at Pontificia Universidad Javeriana in Colombia showing competence in composition, jazz performance and arrangements.

Graduated in 2011 as Film Composer at Filmuniversität Konrad Wolf in Germany getting a vast experience recording his original scores with the Deutsches Filmorchester at Babelsberg Studios.

In 2013 he is invited to attend the prestigious ASCAP's Film and Television Composer's Workshop with Richard Bellis in Los Angeles where he recorded an original composition with a 60-piece orchestra of LA's finest musicians on the legendary Alfred Newman Scoring Stage at FOX Studios.

Daniel Velasco is now based in Bogotá - Colombia.