KEYLA at FICCI
1st March 2017
We, Keyla's team, are very proud to premier this awesome film at 57 Festival Internacional de Cine de Cartagena de Indias (FICCI). I feel honored to work with such a talented and brave director Viviana Gómez in her first feature film.
#yosoycinecolombiano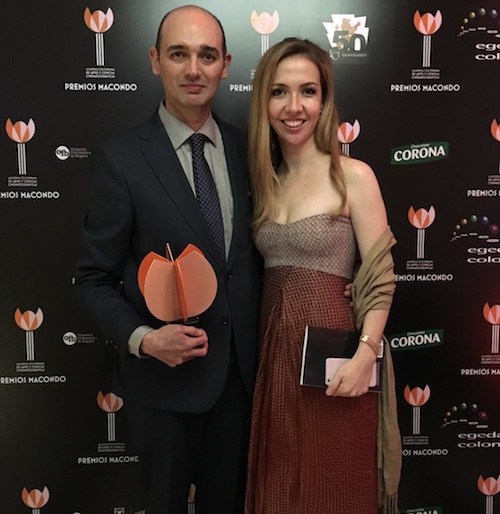 Winner of the Colombian Academy Award
18th November 2016
I am very honored to be recipient of the Macondo Award for Best Original Music for La Semilla Del Silencio. I thank Camilo Molano (Producer), Felipe Cano (Director), Camilo De La Cruz (Writer/Producer) and my whole music department, especially my beautiful wife for that great performance as orchestra conductor.
#yosoycinecolombiano

Aislados, best documentary at The Colombian Film Festival NYC
28th Mar 2016
We begin the day with excellent news from New York. The documentary Aislados has been awarded as Best Documentary at The Colombian Film Festival in New York City.

@musikamia
3rd Mar 2016
Interview with Erica Acuña from @musikamia about the original score for the film La Semilla del Silencio (in Spanish).
#yosoycinecolombiano

La Semilla del Silencio now in theaters.
3rd Mar 2016
From today La Semilla del Silencio is being projected in near 70 theaters in 25 cities in Colombia. El cine colombiano se apoya viéndolo en los cines. #yosoycinecolombiano

The film "Nacimiento" receives two prices in Tallinn
29th Nov 2015
The film "Nacimiento" directed by Martín Mejía receives two prices in Tallinn: Tridents First Features Competition (Best Film), and the FIPRESCI Award for the best debut film.

ASCAP Film & TV workshop with Richard Bellis this year
23th Oct 2013
This is the work I've done in the frame of the 2013 ASCAP TV & Film Scoring Workshop with Richard Bellis. Recorded by the Hollywood Studio Symphony in the Alfred Newman Scoring Stage at FOX STUDIOS.
Music composed, orchestrated and conducted by Daniel Velasco, inspired in a scene of the film How To Train Your Dragon. Thank you ASCAP!!!

ECHOES FROM premieres today
2nd May 2013
The film Echoes From by Alexander Lemus has had today its first public performance in SGAE Valencia in Spain. The trailer can be seen Here.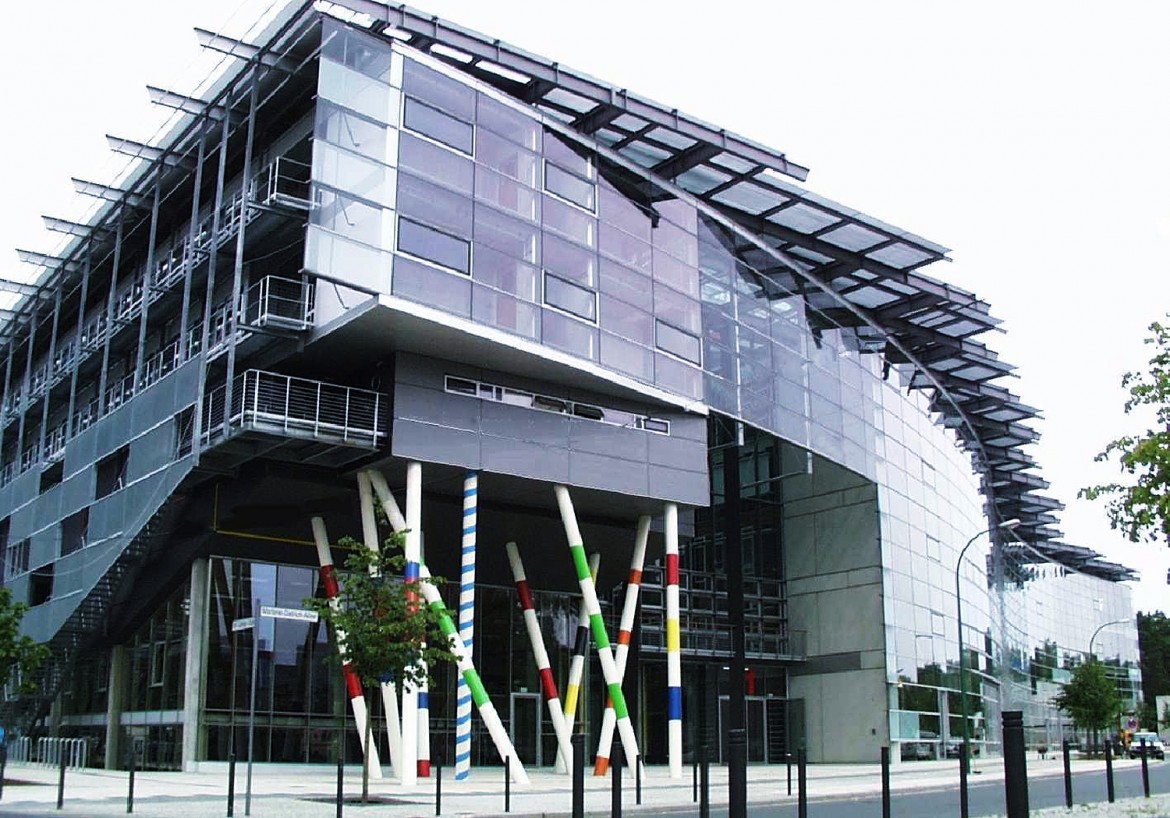 Officially a professional film composer
28th March 2011
After many long years of study I'm finally done. Today I had my final exam and I'm happy to tell that I just have to wait for the official letter. Thank you Uli, thank you Herr Wefelmeyer, I learnt a lot from you as musicians but as awesome human beings as well.

fEATHERFISH's poster released
31th March 2011
The poster of the animated film fEATHERFISH directed by Katharina Niedermeier is been released today. It can be seen Here.

The film "Im Nächsten Leben" has a Poster
27th February 2011
The film "Im Nächsten Leben" directed by Marco Gadge has a new poster, that can be seen Here.